WordClimber is the language learner's friend!
Personalize your language learning
Everything is personalized to you. Your words. Your tags. Your notes. Whether you are learning a language in the classroom, with a tutor, or in the market--WordClimber is unique to you.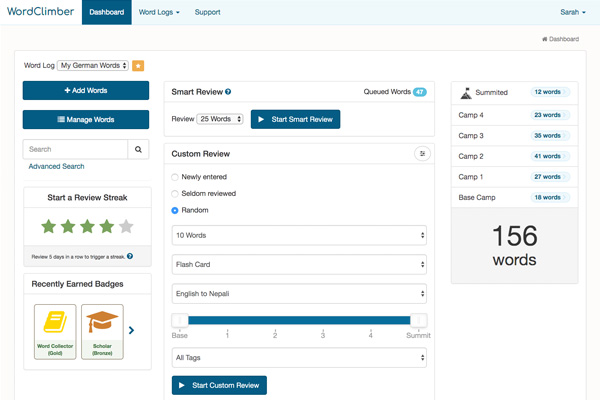 Capture new words and meanings easily
Stop jotting words down on papers that get lost or struggling with spreadsheets. Simply open WordClimber and capture new foreign words to start moving them to your usable vocabulary.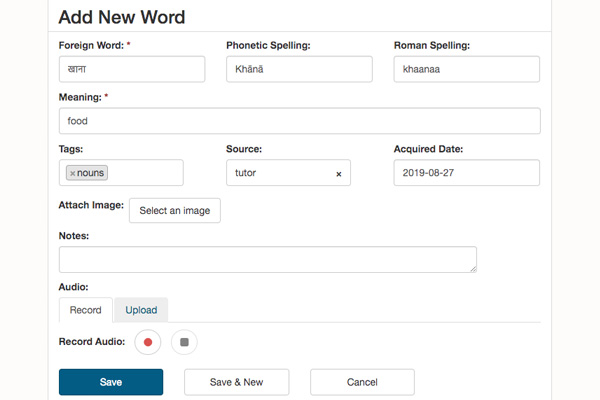 Review words to keep them fresh
Choose between multiple choice or flash card reviews (in either language direction) to help you test your memory and move new foreign words into your usable vocabulary.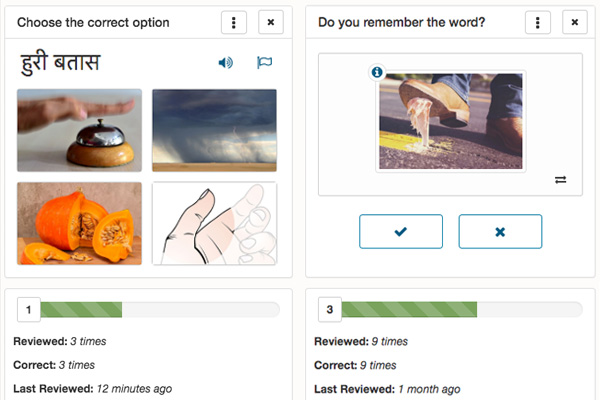 Make visible progress
Seeing your word count increase from week to week is a good feeling. Stamp out your language learning blues with visible progress that makes you happy.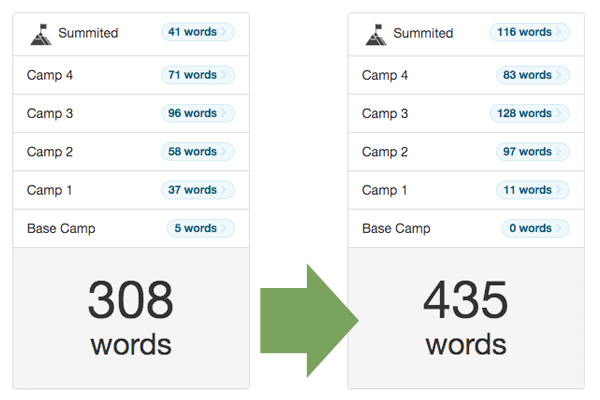 Group words with tags
Tags make it possible to lookup a list of animals you have learned, practice your verbs, or review words from a language lesson. Add tags to group the foreign words you are learning.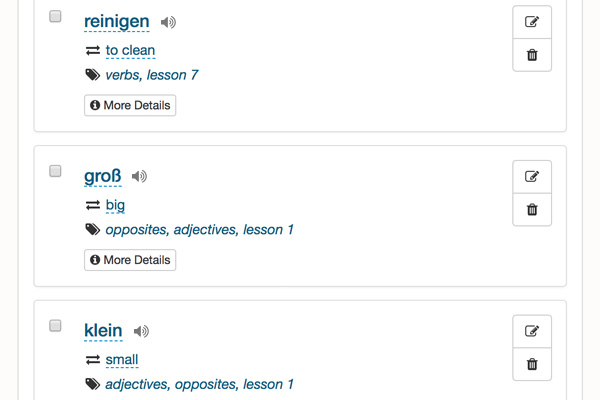 Import and export words
WordClimber makes it easy to add a word list from another source or export your words. The import and export features give you flexibility and keep you in control of your language learning.